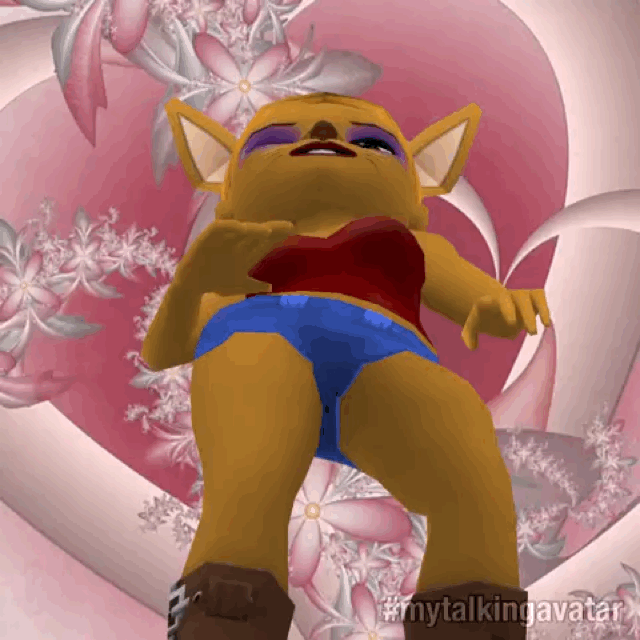 Welcome to the Bunnie-FanClub. The group dedicated to the beauty of anthro technology.
Club's original founder:


Club's previous owner:


Club's Current owner:



Rule 1: Must love Bunnie.
Rule 2: NO TROLLING
Rule 3: All submissions MUST be put in the proper folders.

Note: Mature Bunnie Rabbot pics WILL BE ALLOWED. Also, this club WILL ACCEPT art work of Bunnie's antiverse opposite "Buns Rabbot".

Click Here for newest Bunnie rabbot art.